Welcome To Eco Star Painting
Calgary's BEST Residential And Commercial Painting Company
For Over 25 years.  
Eco Star Painting is dedicated to providing you with high-quality painting services for any sized job. You can be confident that Ted and his team will deliver superior results for your next interior or exterior project. We are a family owned and operated painting company who isn't satisfied with just being average. Our motto is to always undersell and over deliver. We really value your business and hope that you will consider us for all you painting needs.
Our knowledge and commitment to excellence set us apart from the rest. With thousands of projects undertaken and 25 years painting in Calgary's demanding weather conditions, we will deliver outstanding results that are not only appealing but long lasting!
We guarantee accurate estimates with no hidden costs or up-selling.  Our unique proposals show a photo of each area being painted which include labor and material costs. You can be assured of total cost certainty from start to finish.
Google Reviews
We renovated our kitchen last year and weren't happy with the paint job (some from the contractor, some from our own poor painting skills) and decided to repaint. My husband was also reacting to something in the house since the reno and we started to think it was the cheap paint the contractor used (and we agreed to, in a weak moment of renovation fatigue). So we called Eco Star, thought the price was fair and went for it. The painter was on time, professional and trustworthy. We gave him the keys to the house and left for 3 days. The finished job was excellent! In addition, we received knowledgeable advice from Ted with regard to color and type of paint. The paint was Benjamin Moore Natura It looks fantastic and my husband is no longer having the same reaction. If we have painting needs in the future we will definitely call Eco Star Painting again!
Eco Star Painting painted both the inside and outside of a house we own and did a superb job! I recommend them.
Eco Star Painting recently painted the interior of my house and I was very pleased with the result. The prep work was thorough and the painting was excellent, also it was the best price I was quoted.
Eco Star painted the ENTIRE inside of our 100 year old home to transform it into a light and bright space. He has also always been on hand for smaller unique painting projects. Most recently he transformed a whole wall with specialized white board paint that our son uses for all his high school homework. Ted is a perfectionist and it shows in the quality of his work. We will continue to use Eco Star Painting in the future and recommend this company without hesitation!
Eco Star did an excellent job on the exterior of my house that hadn't been touched for 10+ years. The job was done very quickly, efficiently and cleanly and Ted even did work that was not covered in the contract for no extra charge. The price quoted was the price I paid which I am grateful for since I have other expenses to this place I bought very recently. I would highly recommend to others and will definitely use Eco Star Painting again!
Ted is awesome! He did an amazing job on the offices and was really easy
to work with.
Would recommend him to anyone.
Very reasonably priced too!
I would highly recommend EcoStar for any job - big or small. He has painted my house in the past so when it came time to hire a painter for an office relocation, Ted was the guy! The walls in the office were in very bad shape and he made them look brand new! The before and after of the office walls is truly amazing. He did a gorgeous job and I would not hesitate to call him again!
Ted has worked for me twice and I would highly recommend him.
His estimates were accurate his work was conducted efficiently and
tidily and most importantly on time. I will not hesitate to hire
Ted again. He is my go to painter for all my painting needs.
We recently purchased a home that needed minor renovations, we had received a few quotes for a painter but then decided not to paint. When Ted emailed his very professional quote we were so impressed with the detail, accuracy and reasonable price that we hired Eco Star right away! Ted does quality work with attention to detail and keeps a neat and tidy work space. He is very pleasant to deal with and we appreciated his honesty and sincerity when requesting quotes on the exterior painting; he had our best interest in mind. We will contact Ted for any future projections without hesitation!
Having only a week between possession of our new house and our goods being delivered, we definitely did not have time to paint our entire house. Ted was able to fit us in on short notice, and worked long hours to ensure he was done before our goods arrived from Manitoba. Even with the carpet installers getting in his way! We are thrilled the way it turned out and we will be hiring him again! Top notch workmanship!
We hired Ted to repaint our 2400sf home. Incredible service. His work is excellent, clean, thorough and priced reasonably. I appreciated his simple straight talk, sticks to his quote and timeline and the quality of his work is just excellent. We ended up rehiring him a second job on our rental and would strongly recommend him. The only thing I would otherwise comment on, was I wish he talked me out of painting the place blue. I'd still call him though for my next paint job!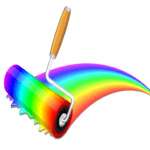 We've got a 100% Satisfaction Guarantee
If, for any reason, you don't love your new paint job, we'll return and fix it for you—free of charge—until you are happy.
Eco Star Painting has the know-how and experience to deliver an excellent quality service that very few companies can match. If you are looking for an elite crew of Calgary painters please drop us a line and we will be happy to help.
We believe in preparing the perfect foundation for the top coat and that translates into doing prep work second to none. We follow best practices from the paint manufacturers, ensuring that each coat of paint will achieve maximum bond and performance. This promise is backed up by our 3-year warranty.
We love challenges and look for opportunities to transform the home or work spaces into colorful and beautiful looking architecture. Let us help you turn your dream decorating ideas into a reality! We would love to be part of your team! Call us anytime for a free estimate
We are a Calgary-based painting contractor that provides interior & exterior, residential & commercial painting services.
With a multitude of paint products available today part of our job is to match the right paint to the specific needs of the client. Everything from wood, aluminum, or composite siding, (such as Hardi Board), to Stucco Painting, to complete cedar deck restoration, to Interior Painting of all job descriptions. We will work diligently to manage your Calgary residential or commercial painting project from our first meeting to the final walk-through.
We use top quality, Eco Friendly paints from Benjamin Moore, Dulux Paints, Sherwin Williams and others. .
Are you ready to get started?
             Book a time for an estimate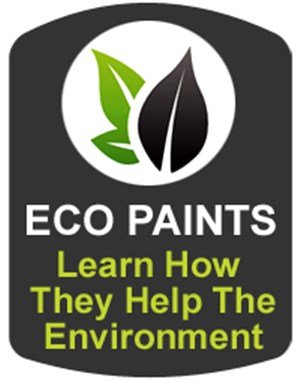 We have been trendsetter's  from the very beginning when it comes to using Eco-Friendly Paints in Calgary. Indoor Air Quality or IAQ, continues to be a problem in many homes today.
Contributors to indoor pollution are varied and may include inefficient ventilation and heating systems as well as some ill-advised cooking practices.Off-gassing of such materials as plastic, carpet, flooring, furniture,  mattresses, and clothing (to name a few)  produce VOC's or Volatile Organic Compounds.
House Paint is another material which is known for emitting VOC's into the environment as it evaporates and eventually cures. High VOC levels can affect the health and sensitivities of Homeowners and Commercial Building Occupants, so we use 100% Zero VOC Paints as often as possible. Some paints claim to be 100% VOC free which is technically true until the tints are added. Some companies like Benjamin Moore manufacture 100% VOC free tints as well. This makes their entire product line free of these nasty chemicals. I believe Sherwin Williams does as well and Dulux reportedly will be changing over to 100% VOC Free tints by the end of 2017. I think we can thank the Canadian lawmakers and Environment Canada for implementing the "Volatile Organic Compound (VOC) Concentration Limits for Architectural Coatings Regulations
 Over the years we have seen the VOC's levels in Paint Coatings decrease to the point that most paint manufacturers see a marketing advantage to selling low VOC paints. Consumers today tend to be more aware of these health hazards and may demand the use of VOC Free paints to protect the health of their family members.House Painters obviously benefit as well when working with safer materials on a daily basis. Less exposure to  VOC's will almost certainly lead to better overall health.
Residential And Commercial
Painting Services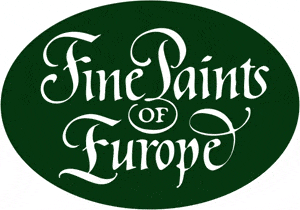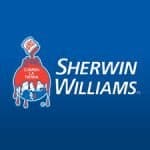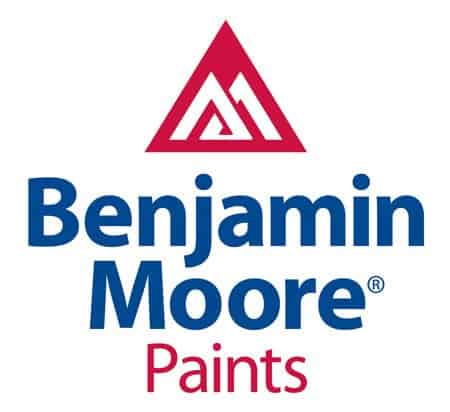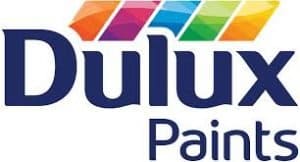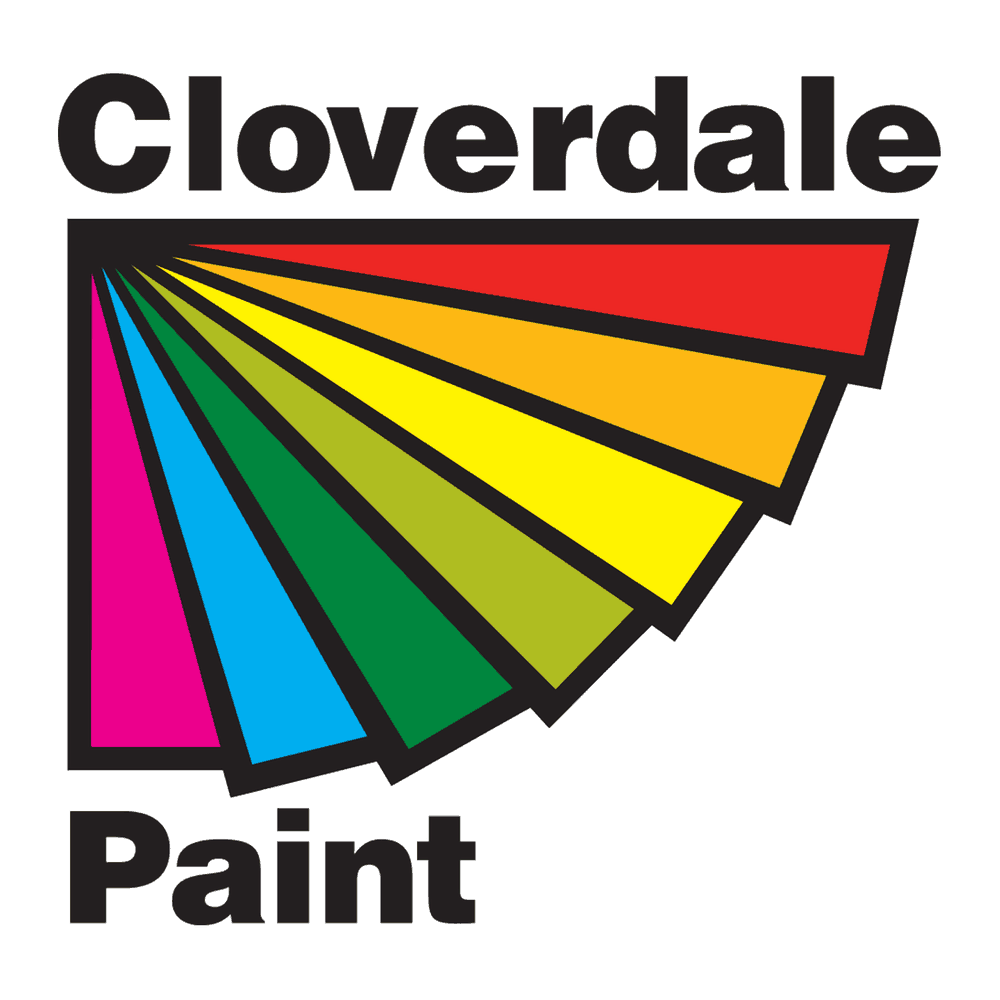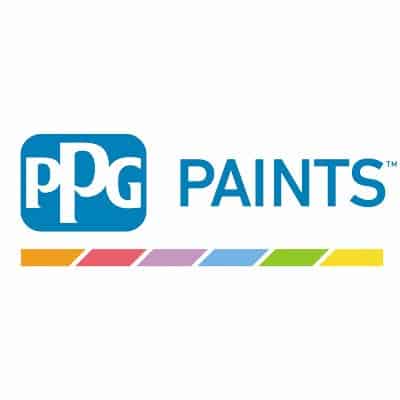 Let's work together
If you have a painting project in mind, get in contact with Us today! When it comes to quality interior & exterior painting, nobody does it better. We look forward to hearing from you soon.
Eco Star Painting
8039 Huntwick Hill NE
Calgary, Alberta
Phone 403-282-2390

Address
8039 Huntwick Hill NE
Calgary, Alberta,
t2k 4G9
Phone
Office: 403-282-2390
Mobile: 403-618-5306
Toll Free: 1-800-PAINTERS
Email
Info@ecostarpainting.com
ted@ecostarpainting.com