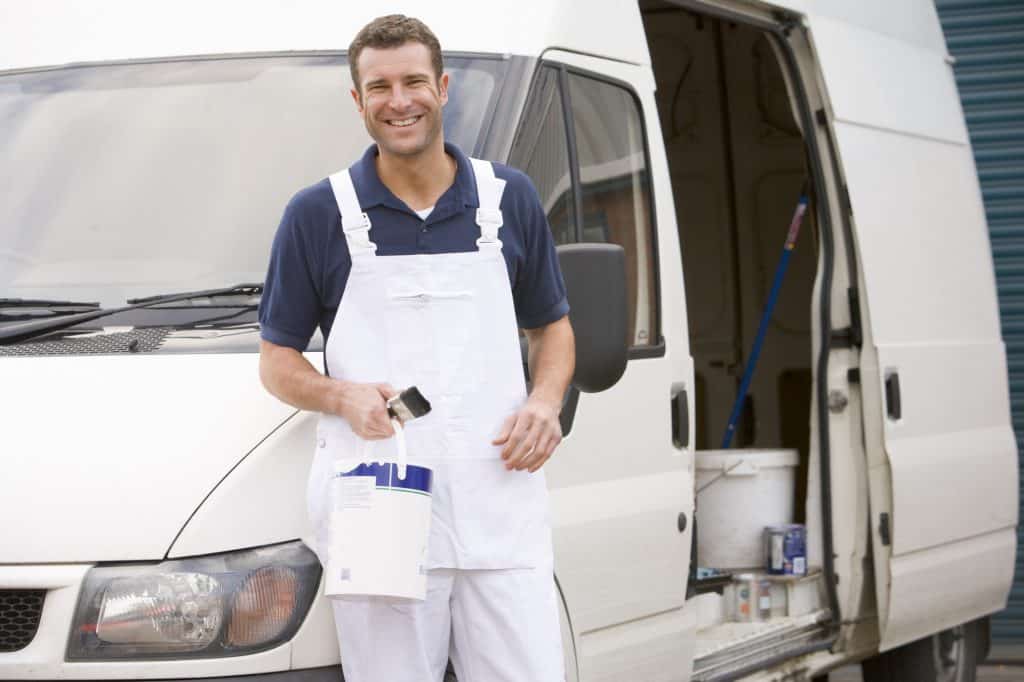 We Offer Free Onsite Estimates
What About Painting Costs & Painting Prices in Calgary?
Generally speaking,  Painting Costs and/or Painting Prices in Calgary will differ when variables such as the brand of paint, the number of coats and the quality of prep and finish are considered.
One of the most often searched questions online is "How much does it cost to paint a house in Calgary" or "How much to paint a room in Calgary" or "How much to paint an office in Calgary" or "Average painting costs in  Calgary", and so on... The simple answer of cost per square foot is often misleading and is not a standardized estimating practice. We use a software program that factors in the wall square footage in order to accurately determine paint costs. The square footage most often referred to is the Floor Sq footage. We paint the walls, not the floor space. Therefore, we measure every room with a lazer device to do our quotes.
For an investment property that is rented out, you may or may not want to pay for the same quality paint job as you would for your home. It doesn't seem reasonable to quote the same rates for a different type of space or living accommodation.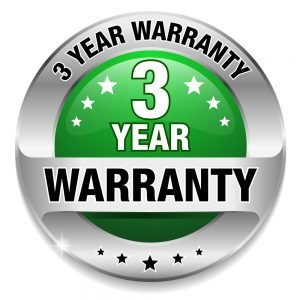 How Much Does It Cost To Paint A House In Calgary?
For Interior Painting Costs you have to consider several factors when determining the price of a job
How much damage does the drywall have and how many hours will it take to repair? What level of prep work will you demand? Good, better or best? We can bring back really beat up walls to near new condition. Higher quality prep work takes more time and additional prep is often necessary after the first coat of paint is applied. This extra attention to detail is available at a different price point.

How many coats of paint is required? For a repaint of the same color, only a single coat is usually required. Any color change will be 2 coats. When applying pure white over dark surfaces at least 3 coats may be needed. Some reddish or orange colors (that are translucent)   can often take 3 or more coats. This rarely happens but it is certainly a possibility. We would know before the job if the chosen color may have some potential coverage issues. Often times the solution can be as simple as choosing another color with better hiding properties.

What quality of paint do you want? New homes are most often painted with low-sheen, poor quality contractor type paint. It looks great but is not washable. One fingerprint and you will see 'burnishing' if you try to clean it off. What quality? Good, Better or Best? Paint can range from $15/gallon to over $100/gallon.

How high are your walls & ceiling? Generally speaking, the higher the walls the higher the labor costs.

Do you have chair rails, dental molding or any fancy trim? Detailed moldings will take longer to cut (brush) in.

How large are your rooms? Bigger living spaces are more labor-intensive and require more paint.

Does your home or apartment have a lot of furniture to move? Do you want us to move the furniture (or clothes out of your closets) or would you prefer to do that task yourself?

An average Bedroom closet costs about $50 to paint 2 coats.

A flat door is cheaper to paint than a paneled door if done by brush or roll. Two coats on a flat door would cost approximately $25/door depending on the quality of the paint. A paneled door would be double the cost to paint by brush because it takes twice as much time to do. A French door will take even longer to paint because of the multiple muntins or glass panels.
Other Factors That Affect Calgary Painting Costs
Wallpaper- Removing wallpaper is one of those jobs that can vary in the amount of time it takes to remove it. Wallpaper can have several layers built up on top of each other and might be covering up some hidden defects in the drywall. We have seen people wallpaper over large holes in the drywall that requires a more extensive repair. We've even had to skim coat entire walls and rooms because the underlying drywall was in such bad condition after it's removal. This can happen for a variety of reason including improper prep of the surface and the use of too much glue to hang the wallpaper originally.

Oil-based Paint- Years ago, painters used alkyd or oil based paint on walls, trim and ceilings. You cannot apply a modern water-based paint on these painted surfaces until it is prepared properly including the use of bonding primers. Be aware of painters who skip this critical step and do not use a primer. Skipping this step will allow the painting contractor to lower his price substantially. The end result could be a costly repaint and repair.

Lacquered Woodwork- Calgary painters applied a lot of nitrocellulose, solvent-based lacquers to doors, windows, cabinets, and millwork in the past and this coating needs to be primed properly before top-coating with water-based acrylic paints. Lacquer tends to yellow over the years from its original white color. This is not a good look and makes a place dated in appearance. If you want modern, bright white trim, painting over lacquer requires more prep work than the usual job. Again, some painting contractors will skip this step and their quote will be as much as 1/3  cheaper than others who included priming in the proposal.

Drywall Primer- When painting new drywall we always use a primer/sealer before applying two (2) top-coats of acrylic paint. Many contractors skip the primer step and their quotes will be 30% less in cost. Sealing the drywall is absolutely necessary for proper adhesion and uniform appearance. Often times we have to use a primer in repaints because the original painters did not seal the drywall. This may happen in new construction where the market is super competitive. They often use poor quality flat or low-sheen eggshell paints to mask problems and improve its appearance.

Furniture & Clutter- A home that is vacant is easier to paint and it will take approximately 25% less time to finish. On the other hand, a house or business that has furniture occupying every nook and cranny will take 25% more time to paint for obvious reasons. You can't see this by reading the specs or square footage of a property. We always take into consideration the degree of difficulty of a job and include it in the job costs. Time is money. Inexperienced painting contractors who don't account for the extra time needed might cut corners in order to make up for lost time. This may include doing only one coat when it requires two or skipping some of the prep work. I point this out because comparing the prices of quotes can be like comparing apples to oranges in some cases.
What about Online Estimates?
Painting Quotes Online
There are a few painting companies that offer free online quotes but, generally speaking, it is just a marketing gimmick. Most often they will not guarantee a paint quote submitted online until an estimator comes to your home or business to do a visual inspection. These online Calgary Quotes are basically a rough guesstimate that will be completed as more information is acquired about the project. In other words, it is a 2 step estimate that will require the same amount of time that most painting companies require during an onsite estimate.
Eco Star Painting will also do pre-visit quotes if you send us the exact dimensions of each room or area. We will need the Length, Width and Ceiling Height of each room. We will also need the wall conditions as well as the quality of paint you want us to apply. That is, Good, Better, or Best. This, of course, will be a rough estimate until we can inspect the project ourselves.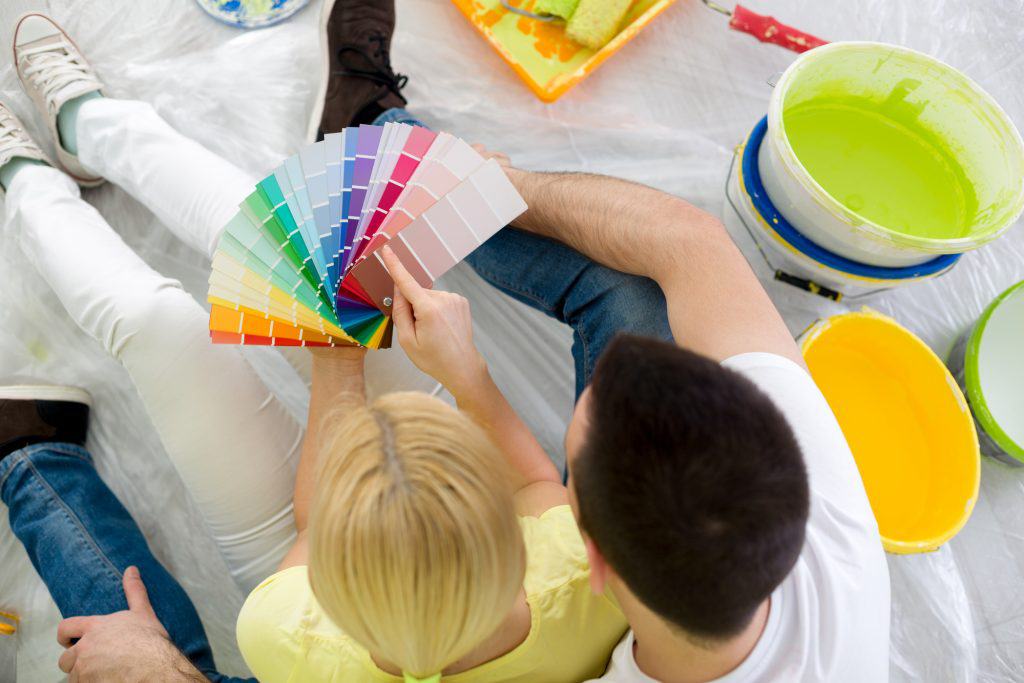 I'd Like A Quote. What Is The Process?