Eco Star Painting Serves
Calgary And Area:
Calgary is located at the transition zone between the Canadian Rockies foothills and the Canadian Prairies
Eco Star Painting serves Calgary Alberta and the surrounding areas including Cochrane, Airdrie, Okotoks, Sprinbank, Chestermere, Crossfield, Rocky View County. We have extensive experience painting homes and businesses in the following communities in the city:
 Northwest Calgary
Arbour Lake, Banff Trail, Beddington, Bowness, Brentwood, Briar Hill, Cambrian Heights, Capitol Hill, Charleswood, Citadel, Collingwood, Country Hills, Country Hills Village, Crescent Heights, Dalhousie, Edgemont, Evanston, Greenview, The Hamptons, Harvest Hills, Hawkwood, Hidden Valley, Highwood, Hillhurst, Huntington Hills, Kincora, Lynx Ridge Calgary, Macewan Glen, Montgomery, Mount Pleasant, North Haven, North Haven Upper, Panorama Hills, Parkdale, Ranchlands, Ranchlands Estates, Rocky Ridge Ranch, Rosedale, Rosemont, Royal Oak, Sage Hill, Sandstone, Scenic Acres, Sherwood Calgary, Silver Springs, Sunnyside, Thorncliffe, Tuscany, Tuxedo, University Heights, Valley Ridge, Varsity Acres, Varsity Estates, Varsity Village, West Hillhurst
 Southwest Calgary 
Altador,River Park, Aspen Woods, Bankview, Bel Aire, Braeside, Braeside Estate, Bridlewood, Britannia, Canyon Meadows Estates, Canyon Meadows, Cedarbrae, Chinook Park, Christie Park, Coach Hill, Cougar Ridge, Crestmont, Discovery Ridge, Eagle Ridge, East Village, Elbow Park,Glencoe, Elboya, Erlton, Evergreen, Garrison Green, Garrison Woods, Glamorgan, Glenbrook, Haysboro, Kelvin Grove, Kingsland, Lakeview, Mayfair, Meadowlark Park, Millrise, Mission, Mount Royal, North Glenmore, Oakridge, Oakridge Estates, Palliser, Parkhill,Stanley Park, Prominence,Patterson, Pump Hill, Rosscarrock, Scarboro, Shaganappi, Shawnee Slopes,Shawnee Park,Shawnessy, Signl Hll, Sienna Hll, Silverado, Strathcona Park, West Springs
Southeast Calgary
Acadia, Applewood, Auburn Bay, Lake Bonavista, Chaparral Valley, Lake Chaparral, Copperfield, Cranston, Deer Run, Diamond Cove, Douglasdale Estates, Dover, Dover Glen, Erinwoods, Fairview, Forest Heights, Inglewood, Lynnwood_riverglen, Mahogany, Maple Ridge, Mckenzie Lake, Mckenzie Towne, Midnapore, New Brighton, Parkland, Sundance, Walden, Willow Park, Willow Park Estates, Redcarpet_mountview, Riverbend, Ramsay, Penbrooke
Northeast Calgary
Abbeydale, Bridgeland, Castleridge, Castleridge Estates, Coventry Hills, Dover Glen, Fonda, Forest Lawn, Huntington Hills, Marlborough, Marlborough Park, Martindale, Mayland Heights, Monterey Park, Penbrooke, Pineridge, Renfrew,Regal Terrace, Rundle, Saddle Ridge,Stoney Ind, Saddleridge, Taradale, Temple, Tuxedo, Vista Heights, Whitehorn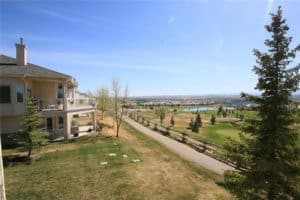 Cochrane is one of our favorites. Eco Star Painting serves this delightful town of 18,000 people, which is 18 km west of Calgary.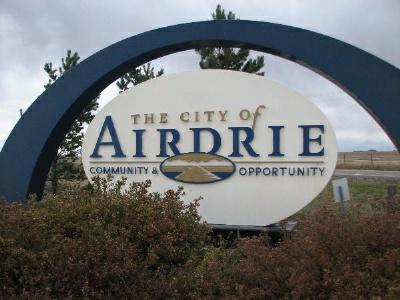 Eco Star Painting serves the growing city of Airdrie,Alberta. With a population of 43,000 people it is a short drive north of Calgary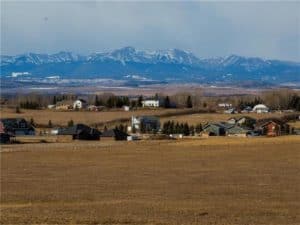 Eco Star Painting serves the beautiful community of Springbank which is immediately west of Calgary and in Rocky View County.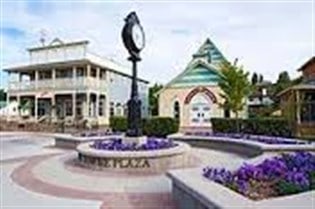 Eco Star Painting serves the  town of Okotoks Alberta, which has a population of 27,000 people.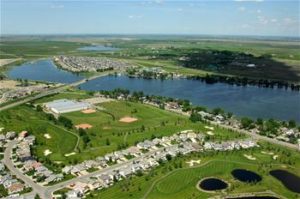 The  city of Chestermere Alberta. Eco Star Painting serves this lakeside bedroom community of 16,000 people.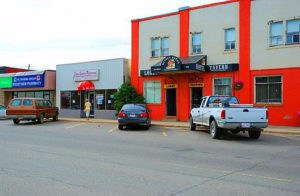 Eco Star Painting serves the  town of Crossfield Alberta; population 3,000. It's 27 miles north of Calgary
Eco Star Painting serves the communities of Rocky View County which has a population of 39,000 people. We offer Interior & exterior painting to such towns as Balzac,Bottrel,Conrich,Dalroy,Delacour,Indus,Janet,Kathyrn,Langdon,Madden. We also service the neighbourhoods of Springbank Hill, Aspen Woods, West Springs, Cougar Ridge, Crestmont and Valley Ridge.
Address
8039 Huntwick Hill NE
Calgary, Alberta,
t2k 4G9
Phone
Office: 403-282-2390
Mobile: 403-618-5306
Toll Free: 1-800-PAINTERS
Email
Info@ecostarpainting.com
ted@ecostarpainting.com