Calgary Residential Painting |
Eco Star Painting
Eco Star Painting is very passionate about painting and offers complete interior and exterior residential painting services. As very experienced Calgary house painters, we are committed to providing exceptional results and we treat each residence as if it is our own.  We proudly back our work with a Full 3 year written warranty and pledge our 12 point guarantee to every client. Learn More and observe the difference that  Eco Star Painting offers.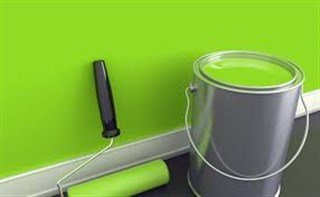 Calgary Interior Painting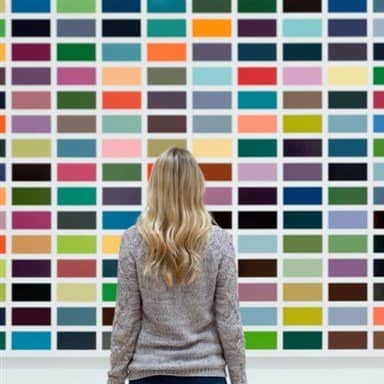 At Eco Star Painting We Offer The Following Services For Interior House Painting:
Ceilings & Walls
Doors & Windows
Professional Millwork Finishes
Cabinet Painting & Refinishing
Spray Painting
Wallpaper Removal
Popcorn Ceiling Removal
Drywall Repair
Color Consultation
Painter For A Day or Hourly Rate
Paint Colors, Hues, Tints, Sheen
Homeowners have a lot of things to consider when they first decide to redecorate. The paint choices available today can be overwhelming for some. We have about ten color fans available from several paint manufacturers, and each one has hundreds or even thousands of shades to choose.
When picking a color you might also want to consider how well they go with your interior decor including furniture, your window coverings, bedding fabrics, carpets,  flooring, your cabinets, millwork, doors or interior trim.
Once you do decide on a color hue, the next step is to decide on the sheen. The sheen of a paint is also called the shine. The amount of shine will often affect the feel of a room. Combining color, sheen and the amount of reflective light, it can be impactful
Color Sheens: Dead Flat> Flat>Matte>Satin>Eggshell>Semi-Gloss>Gloss>High Gloss
When taking into consideration the color, sheen and the amount of reflective light, it can be impactful in terms of the look and energy of a room. Interior decorators are familiar with what is often called the " psychology of colors" and how it can affect one's mood.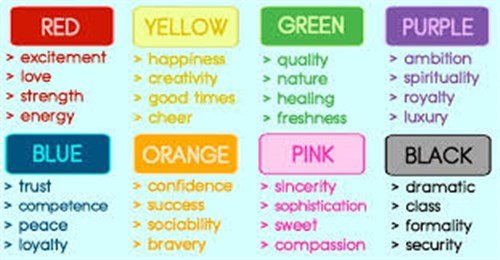 We offer expert color consultations by a certified designer, but if you decide to choose your own colors we would suggest the following:
Visit Open Houses for color ideas

Visit paint manufacture websites for color ideas

Gray hues, in its many forms, are the most popular wall colors we use today.

We suggest eggshell or matte (sheen)  for walls and semi-gloss or satin for trim and doors

Purchase color samples and apply to walls in small sections. Wait a few days or a week so you can get a feel for it.

Paint stores can offer free advice on color choice. Some have in-house decorators who will be glad to help.

Limit the color choices to three in any given space.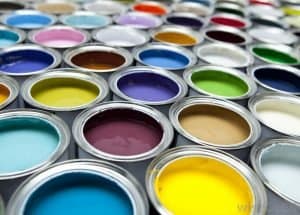 Color Matching
Have you ever come across a color you love but it's not a paint color? We can match virtually any color sample that can be brought into a paint store. They use what is called a spectrophotometer to color match materials. You can bring in almost anything that is non-glossy to get matched. This included non-shiny metals and even flower petals. I have personally taken doors off the hinge and transported it to the nearest Calgary paint store for computer spectrophotometer matching. The technology is simply amazing with up to 99% accuracy in some cases. Nobody can guarantee a perfect match but they come very close. Here are some suggestions for color sample matching:
Old Paint Cans

Paint chips

Any type of flat fabric

Drywall: simply cut off a piece in a room

Fan-deck matching from other paint companies

Flooring tiles or lino if available

Carpet samples

Window coverings

Bedspread
We'll be glad to help
Contact Us